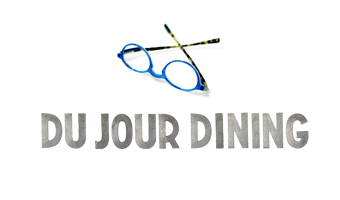 A great journey is part fond remembrance of things past and part excitement for things yet to be discovered. A great meal is the same.
We bring you the intimacy of a personal dinner party with the ease of a restaurant. Some call it underground dining, but we call it du jour dining. There is nothing underground about extraordinary seasonal ingredients, innovative technique and technology, a wine paired with each course and the passion for perfection that comes to fruition in a great dinning experience.

"As a winemaker and a chef, I understand flavor and complexity, and know the importance of delivering both with every sip and every bite". -Chef

Be sure to sign up on our mailing list today!